From the idea

to reality
You have a good idea and are about to take off? You are just missing the right partner or the necessary resources? Then you've come to the right place! Our team offers you the right infrastructure and the necessary resources for the realization of your idea and a successful market entry. The many years of experience of our team as well as the constant willingness for further education makes us your contact when it comes to support in the development of your idea.
Resource procurement
In addition to our two factories with several offices, spacious production and storage areas, which you can use to realize your idea, we also have a variety of different machines and tools at your disposal. We have the original tools for more than 90% of the usual contact forms or contact manufacturers and insulation displacement connectors. Furthermore, our team supports you with our large partner network in the procurement of materials.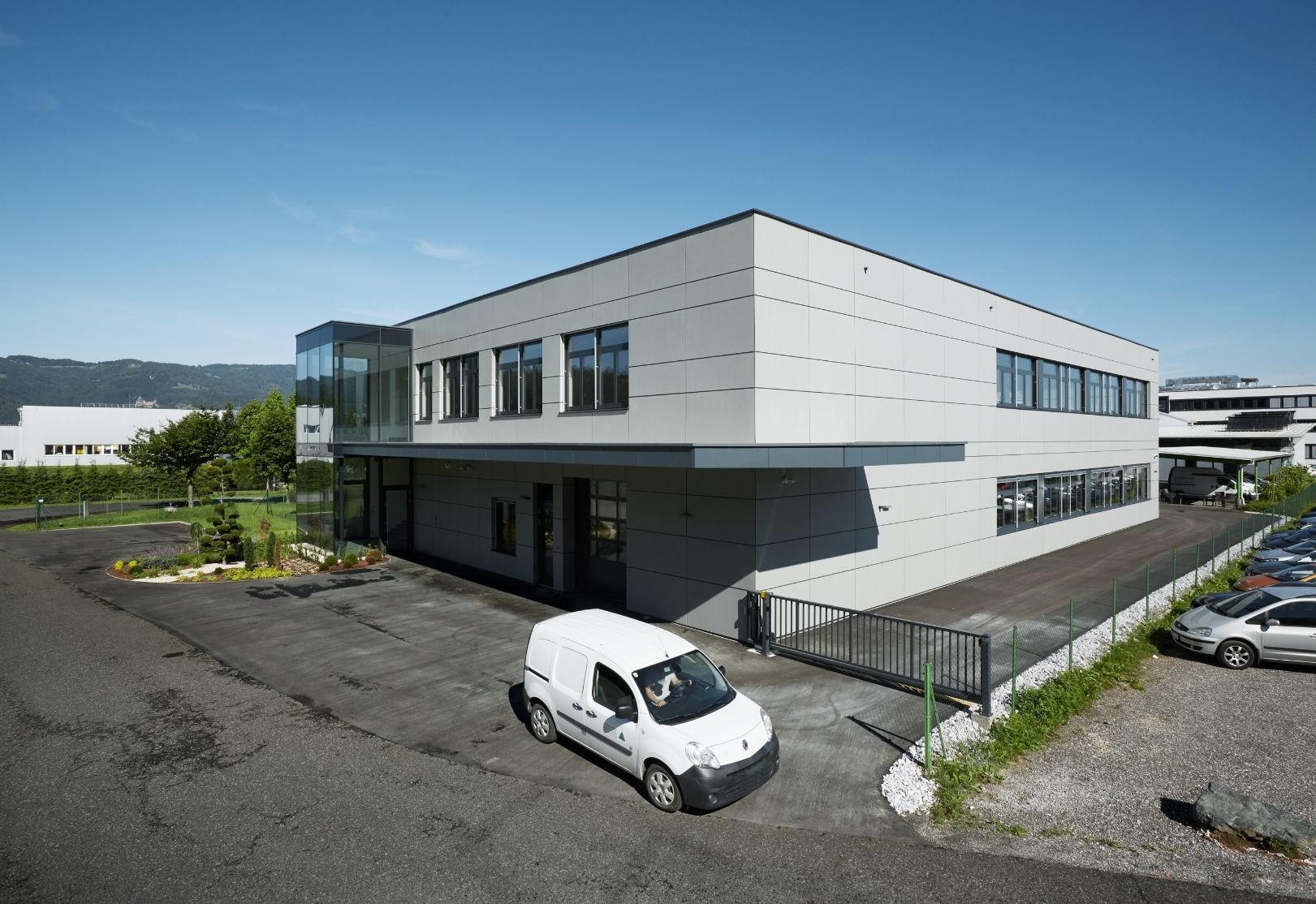 From prototype to series production
We support you from the first concept to the finished product. We are your partner throughout the entire prototype testing and optimization process. For batch size one as well as for small and medium series, our plant is the perfect production site. With our many years of experience, our trained team and our constantly optimized production processes, we are more than just competitive, even with our location in Austria.
Löscher Start-Up Packages
As a family business, personal exchange is our top priority. For this reason, a detailed initial interview and a personal meeting are essential for us. During this meeting you will not only be able to visit our plants, but also to get a first impression of our way of working. After the first meeting we will discuss your ideas as well as your wishes and expectations. After our meeting you will receive a recommendation regarding the right package for you as well as a first project plan for the possible cooperation.