Precise manufacturing

of assemblies in Styria
Do you need various parts and components in a specific arrangement? We will gladly take care of the production of these assemblies. When developing new product solutions, you can commission us for sample production. In addition, we have experience in pilot series and one-off production.
In case you would like to have certain components or assemblies ready for series production, we look forward to hearing from you. Our range of services also includes the manufacture and assembly of cables, stranded wires and mechanical components. For this purpose, our team relies on state-of-the-art manufacturing machines. In addition, you can engage us for these services
Functional checks
Packaging
Shipping supplies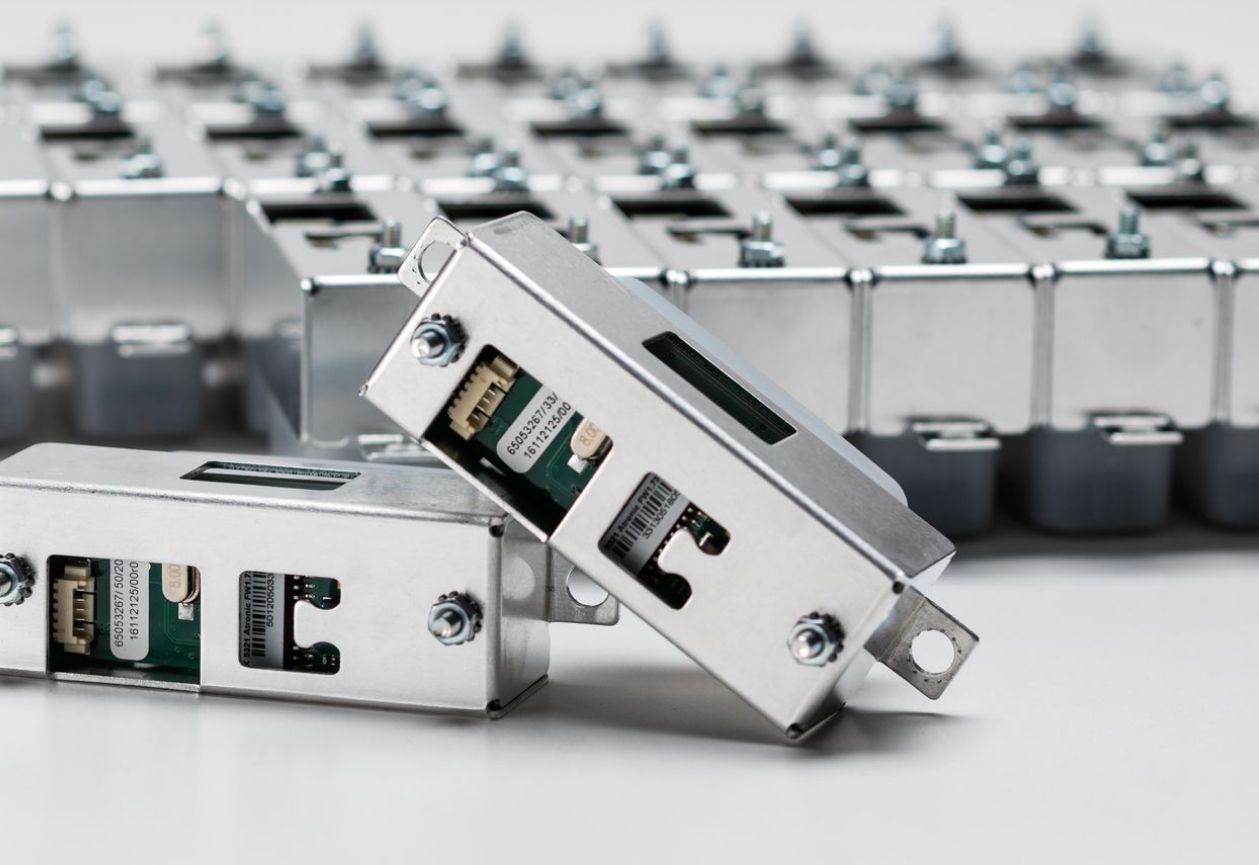 Cost effective assembly

of your assemblies
Our specialist company based in Deutschlandsberg in Styria specializes in the production of assemblies. Because of this, we can implement work like this particularly quickly and reliably. Therefore, our customers from the mechanical and plant engineering sector often save costs if they use our services.
Moreover, your employees get more time to focus on the development of innovative components. If required, we also subject the assemblies produced by our team to a functional test. An endurance test is also possible. After assembly, we pack the assemblies professionally. Of course, we use original packaging for this.
Leave it to us

the production of your assemblies
After the assemblies are securely packed, we prepare them for shipment. This means that we can provide you with all services from a single source: from electronics development and module assembly to packaging and shipping. If you need semi-finished products, such as printed circuit boards and cables, we produce them promptly.
These components are used in large-format digital printers and cameras, among other things. Furthermore, you can contact the employees of our Löscher Elektronik GmbH if you require the production of control systems in addition to the production of assemblies. Contact us now!